DMDM Hydantoin: you might have seen the name of this ingredient on your shampoo label. Recently, this ingredient got lots of negative attention.
The formaldehyde releaser, DMDM Hydantoin has been getting heavy press recently due to the numerous class lawsuits that have been filed in the US. To date, TRESemme, Paul Mitchell, OGX, Suave, and Mane N' Tail have all been listed defendants in US class-action lawsuits. All of which center around the same allegation: DMDM Hydantoin is linked to hair loss.
None of the products have been deemed to cause hair loss in a court of law as of yet. However, almost all these manufacturers reviewed their formulas after the court and removed DMDM Hydantoin from the ingredients list.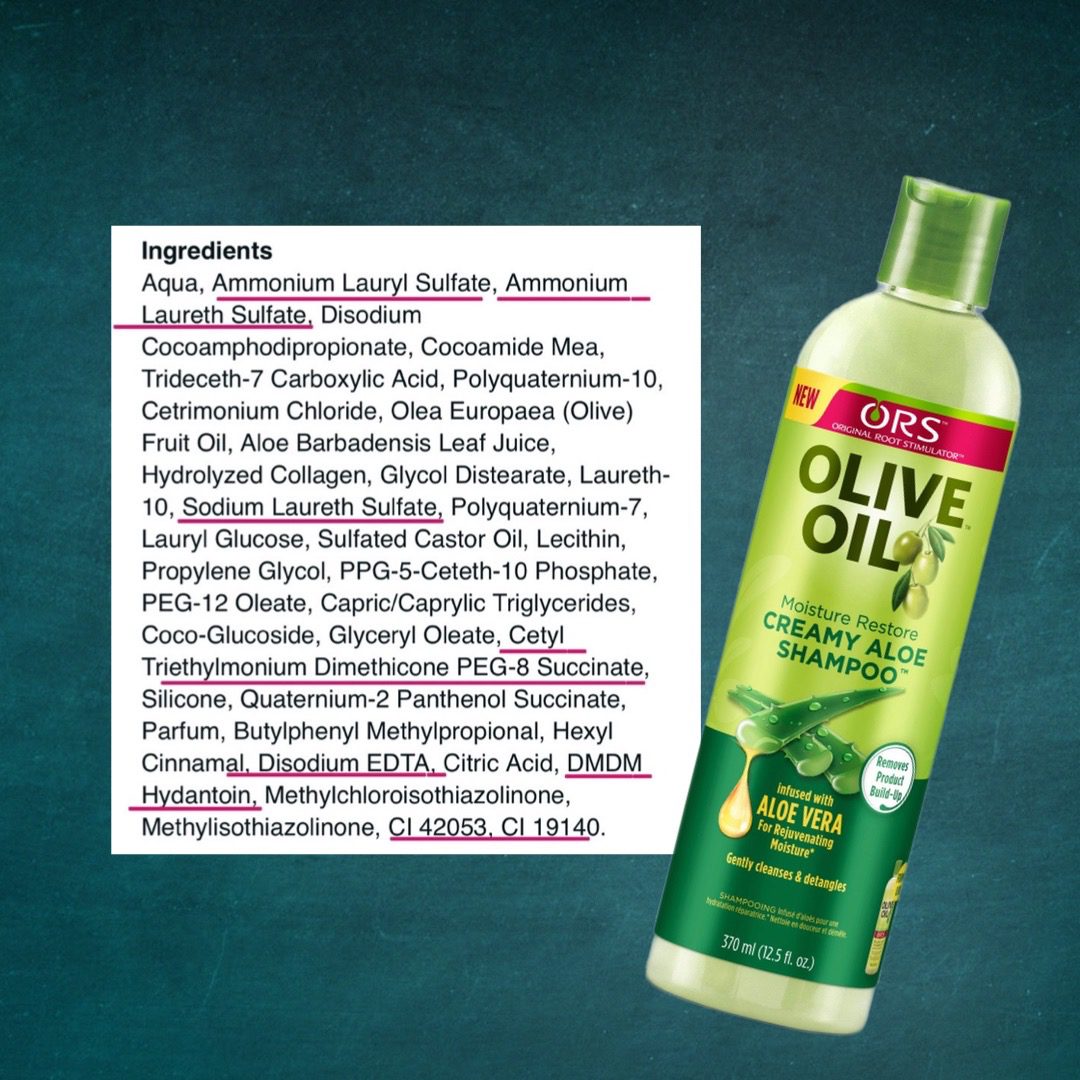 What is DMDM Hydantoin?
DMDM hydantoin, a white, odorless preservative, commonly appears in shampoos, conditioners, styling products, moisturizers, and even foundation makeup. The controversy? While it does prevent microbial growth, it can release formaldehyde under high temperatures.
What side effects can it cause?
The main concern is allergic reaction.
With DMDM hydantoin being a common allergen, some may have an adverse reaction to formulas that contain the ingredient, even in quantities less than 0.6 percent
Major symptoms include but are not limited to scalp itchiness, dermatitis and even rash.
And is there any strong evidence suggesting that DMDM Hydantoin could cause cancer?
Well, DMDM Hydantoin is a formaldehyde releaser.  The National Toxicology Program classifies formaldehyde as a known carcinogen, since evidence from human studies have suggested that exposure to the chemical may raise your risk of developing at least one type of cancer. However, the amount of formaldehyde released from DMDM hydantoin is about equivalent to the amount of formaldehyde naturally occurring in one medium-sized apple or pear (yes, fruit can release formaldehyde).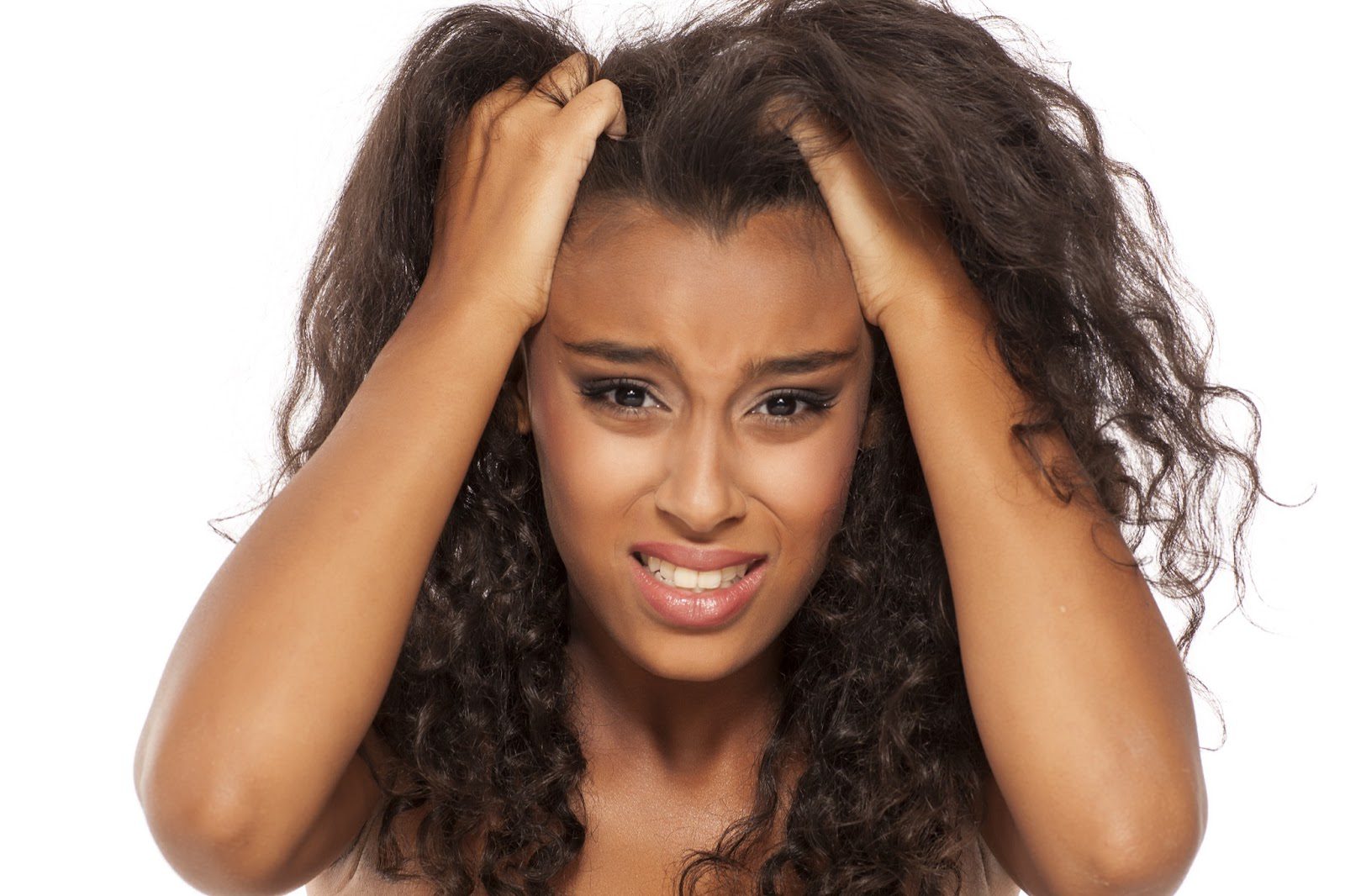 The Final Take Away
As recently as 2015, the United States and the European Union allow cosmetic and household products to contain up to 0.2 percent of free formaldehyde and up to 0.6 percent of formaldehyde releasers like DMDM hydantoin.
Many brands are recognizing the concerns consumers have and are either leaving it out of their products entirely or reformulating products that once contained the controversial ingredient. OGX has fully reworked their shampoos to make them DMDM Hydantoin free
However, we would recommend to steer clear from this ingredient in your hair care products as there's clear evidence that it can cause allergic reaction and scalp irritation.
This ingredient does not embrace any benefits for your hair and scalp.
Look for the products formulated without DMDM Hydantoin