When it comes to shampoos for oily scalp, it's important to ditch certain ingredients in your shampoo – namely, heavy moisturizers that can weigh your hair down and make it look greasier, like coconut oil, shea butter, and honey.
Another good idea is to steer clear from silicones. Silicones coat your strands to lock in shine and prevent unwanted frizz, but try to avoid them in your shampoo.
The rule of a thumb is that silicones are for your mane, not for your scalp.
They can add weight to hair, lead to buildup over time, and prevent your hair from sipping up any hydration at all. The result will be very poor: oily roots and dry and brittle strands through the mid-lengths and ends.
Keep reading to see the best shampoos for oily scalp
Lemon Tea Tree Shampoo by Desert Essence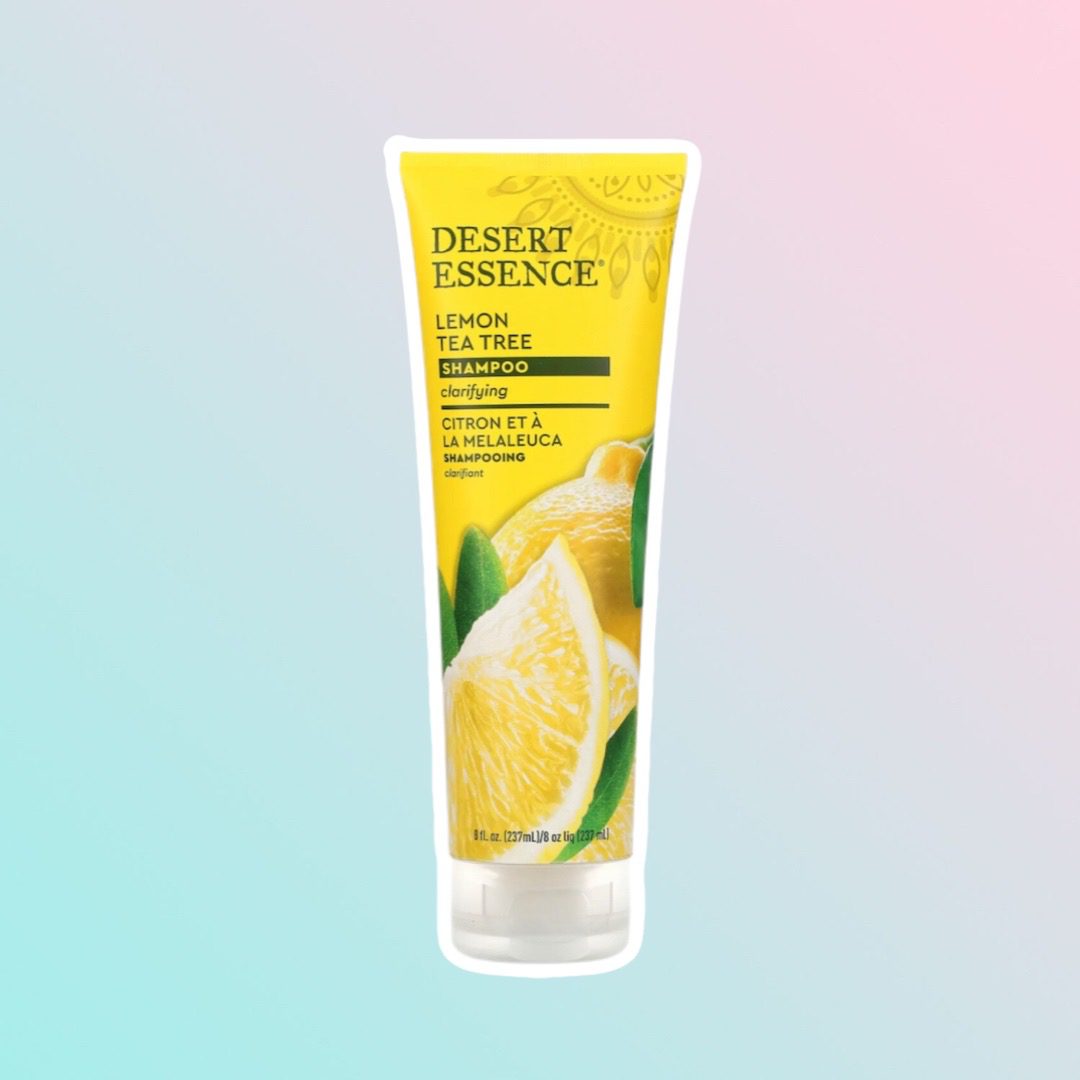 Where to buy: iHerb
Clarify and balance oily scalp with Desert Essence Lemon Tea Tree Shampoo. Pure Australian Organic Tea Tree Oil plus Organic Lemon Peel Extract helps to invigorate and balance the scalp's natural pH. Lemon Tea Tree Oil infuses moisture without leaving a greasy residue and weighing hair down
WOW Apple Cider Vinegar Shampoo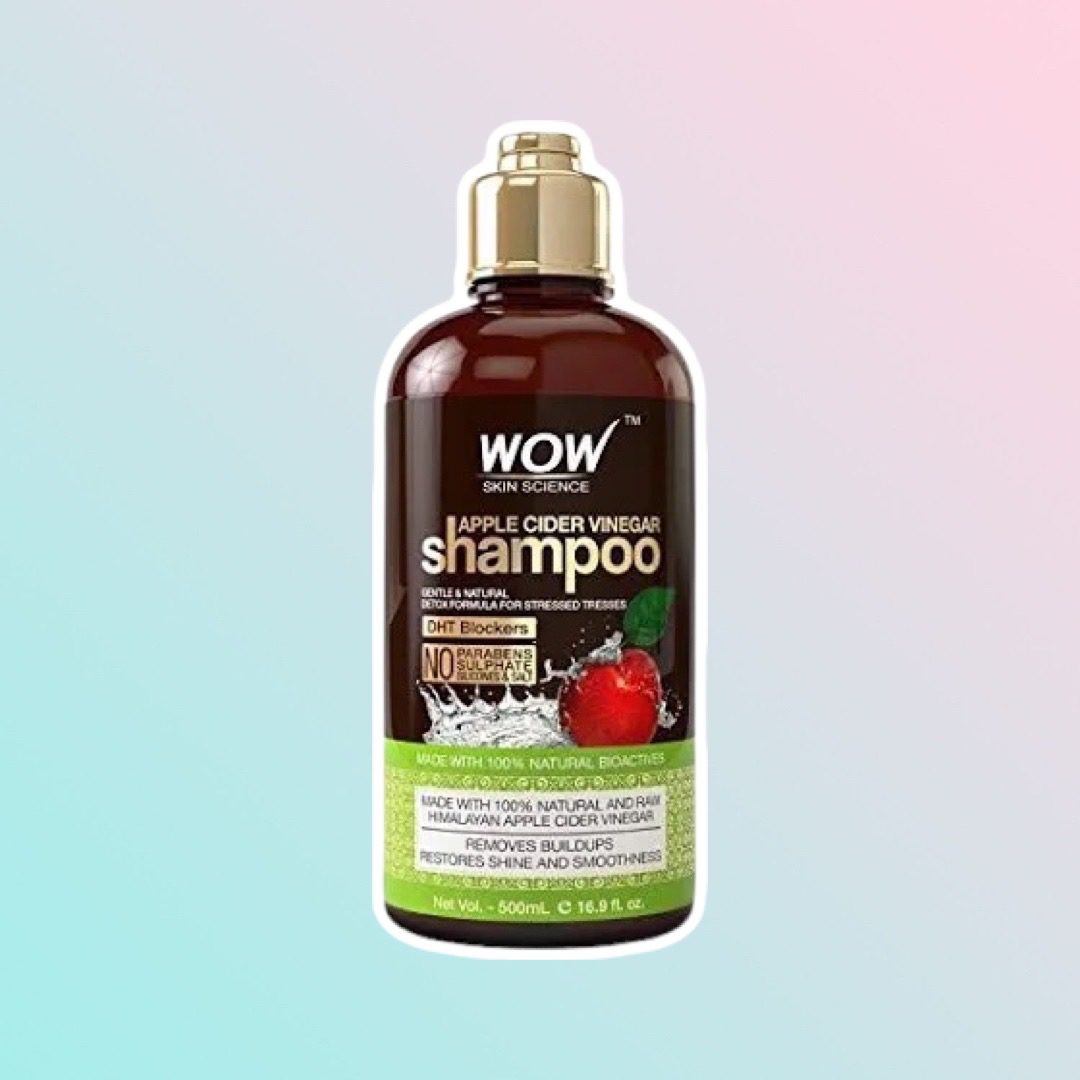 Where to buy: Amazon
WOW Skin Science Apple Cider Vinegar Shampoo is a premium shampoo formulated without harmful sulfates and parabens. Powered with 100% pure, unfiltered, unpasteurized and unrefined Apple Cider Vinegar, Sweet Almond Oil and Argan Oil, it helps gently detoxify your strands and scalp by clearing up the buildups caused by dust, pollution, dead scalp cells and styling products. It also helps check dandruff and flakes for a lighter, cleaner and itch-free feel.
Tea Tree Triple Treat, Invigorating Shampoo by Giovanni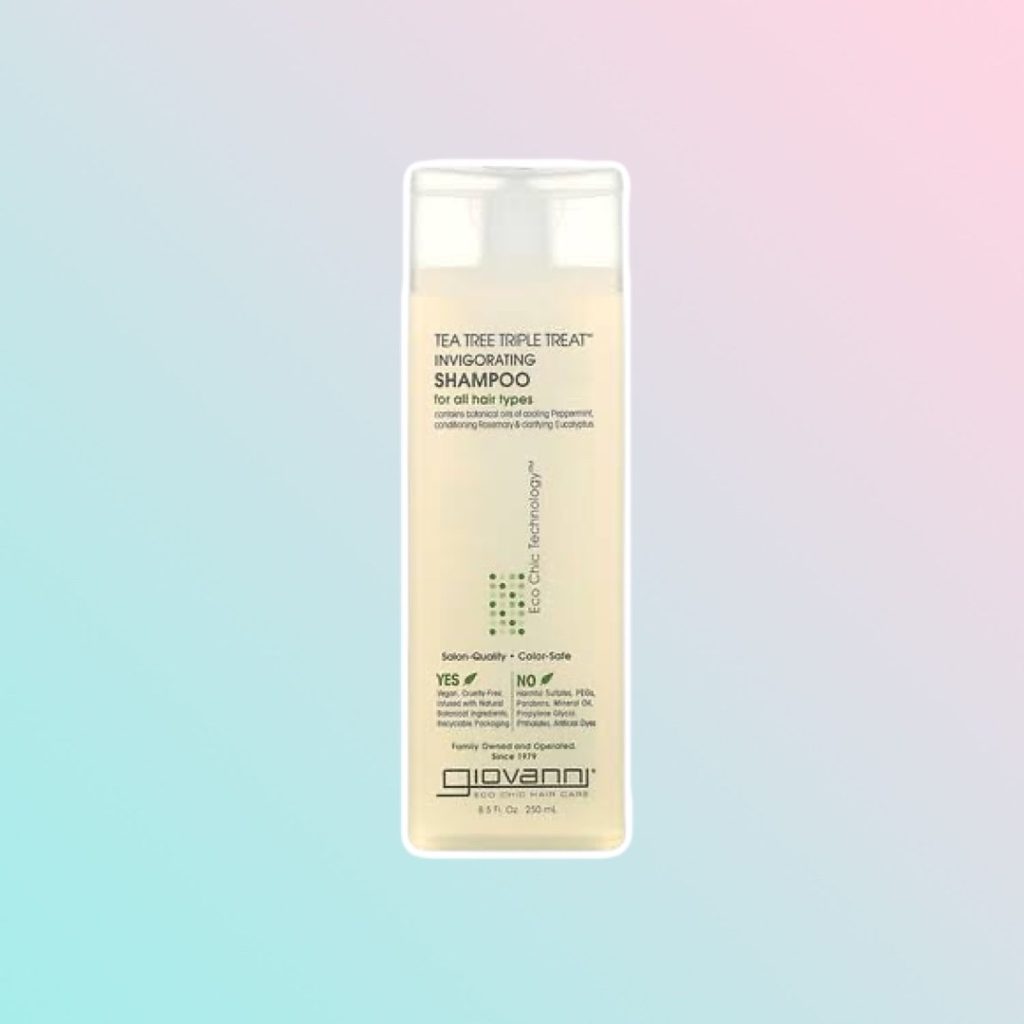 Where to buy: Amazon
Forget about itchy scalp! Infused by peppermint oil, this shampoo cools down your scalp. Eucalyptus extract helps to deep clean your strands leaving them fresh and lively.
You're left with something rich, something clean, something incredibly stimulating for hair and mind.
Fekkai Apple Cider Detox Shampoo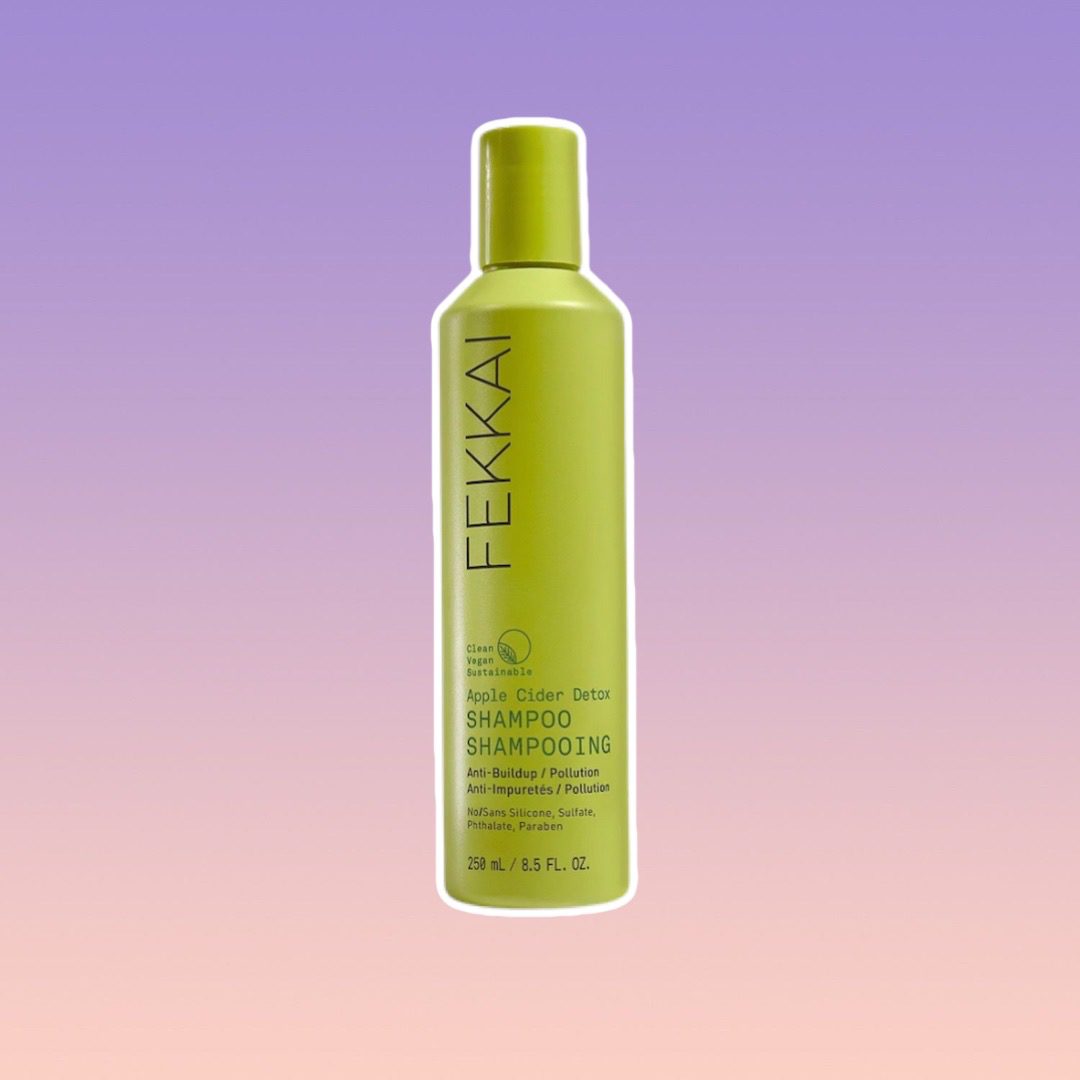 Where to buy: Amazon
FEKKAI Apple Cider Detox Shampoo gently clarifies and cleanses away hard-to-remove impurities and refreshes hair all the way to the tips.
Though this shampoo could be a good option for those with oily scalp, be careful with it as it's formulated with vegetable proteins and alcohol.
Vegetable proteins could be too heavy for oily scalp and alcohol can potentially dry our the strands.
Anyway, give it a try!
L'Oréal Paris Elvive Extraordinary Clay Rebalancing Shampoo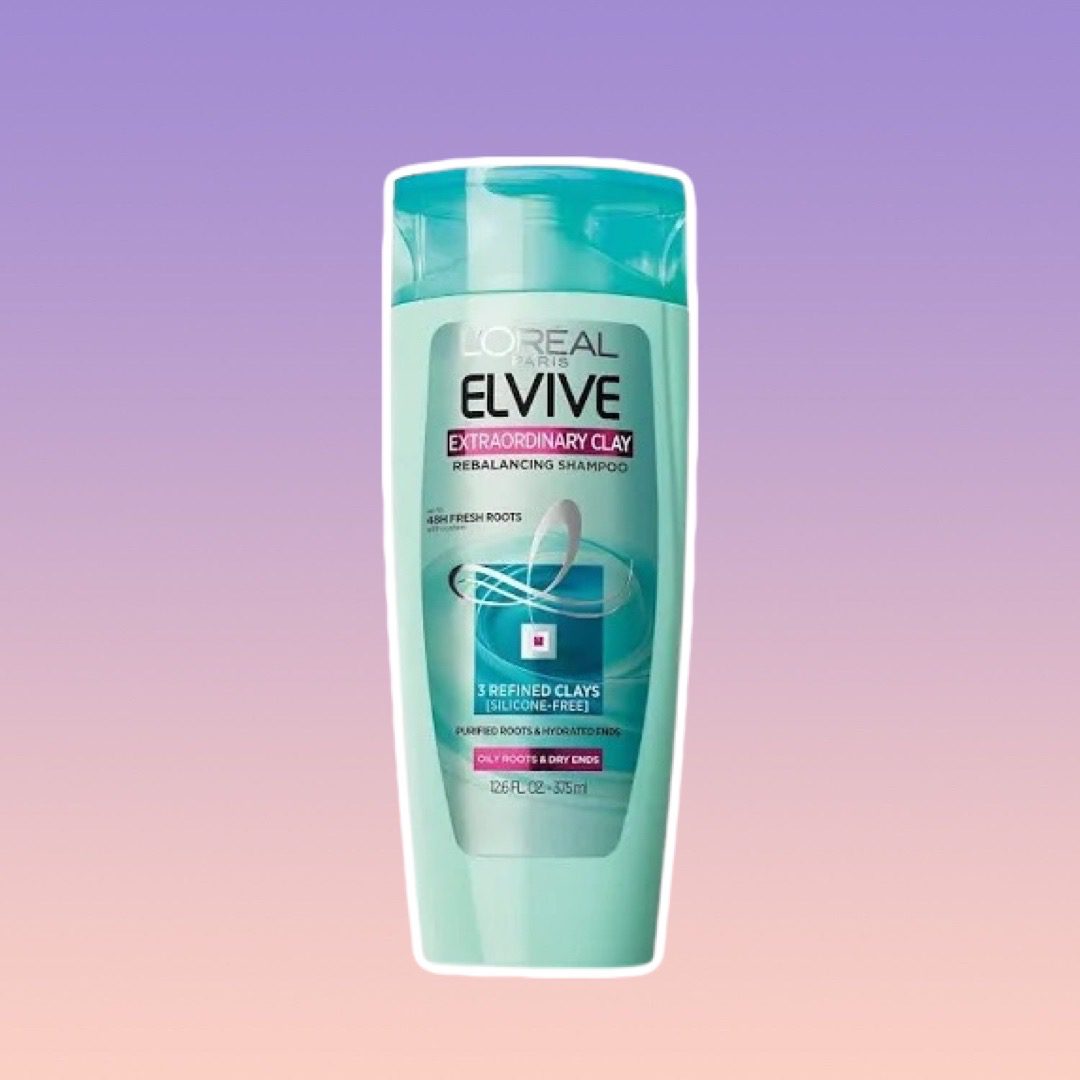 Where to buy: Amazon or your local drugstore
This shampoo could become your new bestie!
You've likely seen clay in face masks geared toward oily skin, and the ingredient can have similar benefits in hair care.
Grease-fighting while still providing your strands with much-needed moisture, is it even possible? Pretty impressive for a drugstore pick.
Just heads-up: this shampoo contains sodium laureth sulfate which could be pretty harsh, but should be fine for oily scalp. No need to freak out because of sodium laureth sulfate, it's not as harsh as sodium lauryl sulfate.
Also, there's CI 42090 on the formula list – artificial blue dye which can potentially cause allergic reactions.
Bumble and Bumble Sunday Shampoo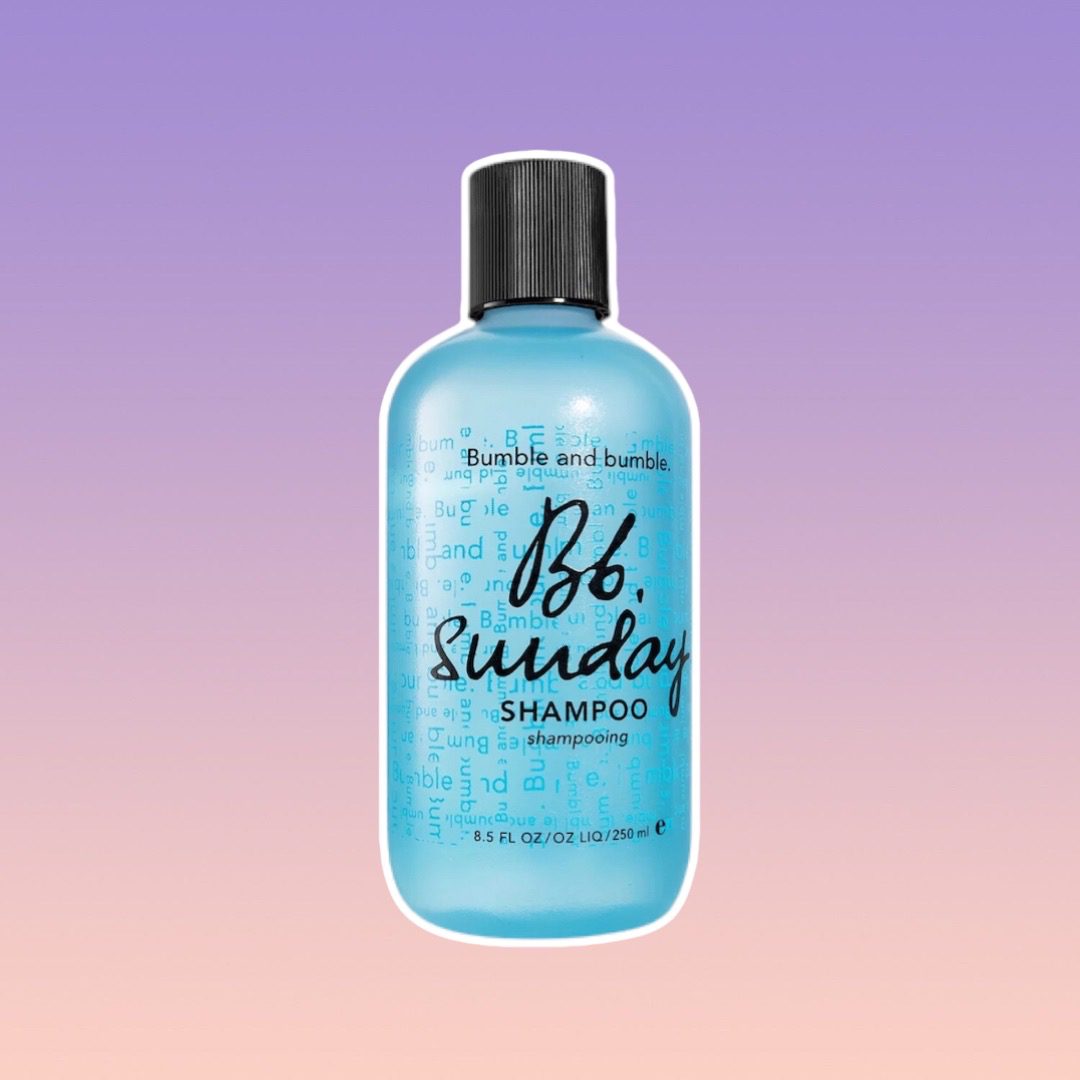 Where to buy: Amazon, Ulta beauty, Sephora
And again, say yes to sulfates if you have an oily scalp OR at least give them a try!
Bumble and Bumble Sunday shampoo is formulated with rosemary leaf extract which helps to balance your scalp. This product lifts away product residue, excess oil, and built-up pollutants for a fresh, clean start. It is best for healthy, oily, non-color-treated hair.
Rosemary Mint Purifying Shampoo by Aveda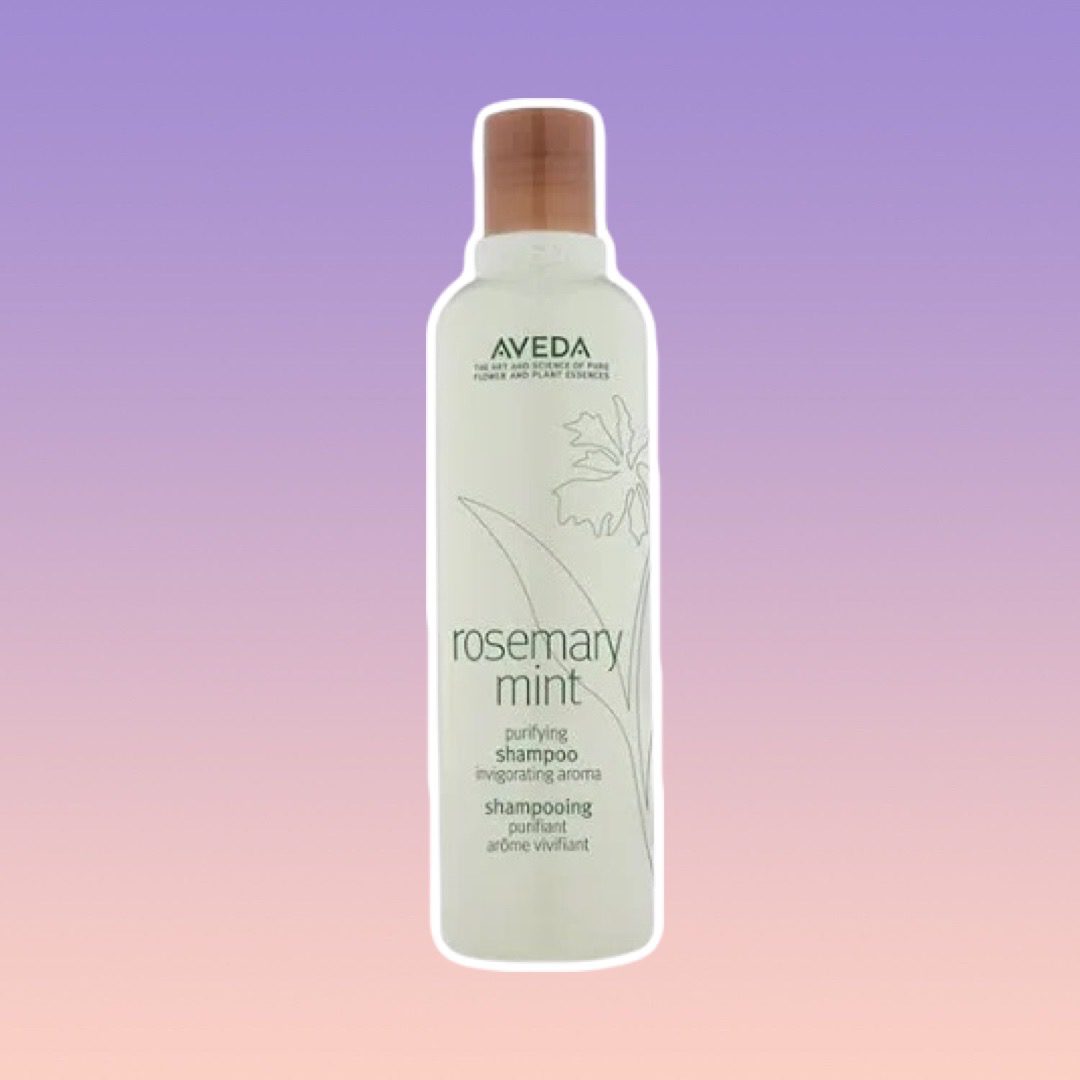 Where to buy: Amazon, Aveda shop
This 96% naturally derived purifying shampoo is formulated with micelles and white vinegar to gently clarify the hair without stripping.
It leaves your hair feeling squeaky clean, reset and shiny. The micelles gently remove product buildup and other impurities without disrupting the natural balance of the scalp and hair. White vinegar helps gently purify the hair.